LUNCH AND LEARNS – HEALTH, WELLNESS AND ERGONOMICS WORKSHOPS THAT HAVE THE POWER TO TRANSFORM YOUR BUSINESS
if you are looking to help your team make a radical difference to their quality of life, decrease presenteeism (defined as being at work but mentally shut down) and increase your bottom line with our corporate wellness workshops then our seminars and workshops are the solution you have been looking for. Every one of our workshops receives amazing feedback, we hope we get the opportunity to help your team and your business.
If you are looking for a health talk that is based on world class knowledge gained from over 17 years of experience in the industry then look no further, believe us, your team will be extremely grateful.
Our health seminars are interactive and fun, people love attending them and they make a real difference.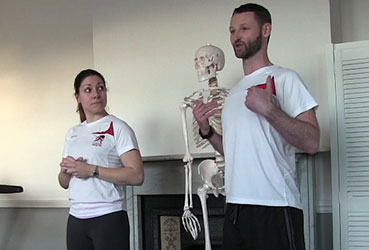 A SELECTION OF OUR GLOWING TESTIMONIALS
WHAT WE OFFER
Dr Posture Workshops
Dr Diet Workshops with a 30 minute healthy cooking class and food tasting session
Dr Quiet Workshops with a 30 minutes meditation/yoga tester class at the end
Mini Group Ergonomic Workshops
The Importance of Wellness Seminar, explaining the detail of why health is so critical and why cancer rates have increased from 1 in 100 people in the year 1900 to 1 in 3 today.
Limited availability, we only schedule four of these per week maximum and we regularly get fully booked.
For more information and a complimentary consultation to find out if our wellness talks are a perfect fit for your organisation get in touch:
Tim Garrett.
Corporate Wellness Co
"Corporate Wellness Programs That Work"
www.CorporateWellnessDubai.com